Since its creation in 2002, it has created place for historic, commercial, education, residential, sport, health, garden, parkland and religious settings.
The studio creates place at various scales of design, from the micro to macro scale, from product design to masterplanning. On all scales, geographical, biological, ecological, cultural and economic aspects of the project are fundamental. Creating Place's design approach focuses on revealing the potential of each site, listening to and understanding the client's brief, whilst collaborating and consulting with key design team members.
Landscape Architects play a pivotal role in our communities, in the way we live, work and interact with the environment. Demand for land is at a premium, whilst environmental legislation, planning policy, budgetary pressures and physical constraints add to the complexity of creating places that are functional, delightful and truly sustainable.
Using our knowledge of natural sciences, environmental law and planning policies, we are able to assist in providing you with added value for full optimisation of your land.
Creating Place is also able to produce and coordinate landscape impact strategies, which combine environmental protection and enhancement, habitat surveys, tree impact assessments, and flood risk.
For the practice, hand drawing is essential in developing and explaining ideas and designs while digital drawing allows us to precisely coordinate with all other design disciplines.
We treat each project as bespoke, listening to and understanding the client brief, budget and local need.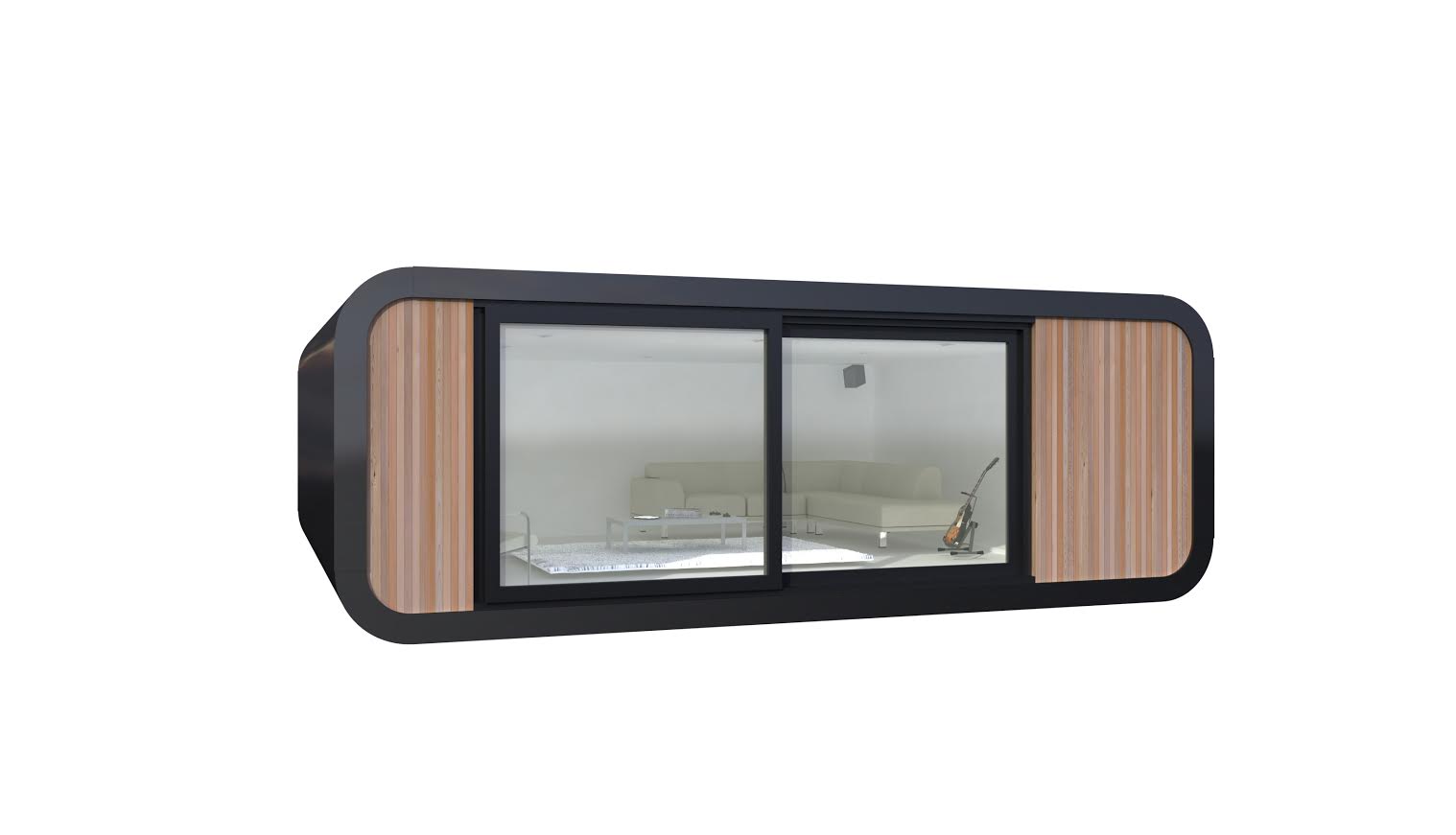 Miles Rankine is dual qualified in landscape architecture and urban design. He is a Chartered Member of the Landscape Institute and sits on Southampton City Council's Design Advisory Panel. He has also worked for local councils to help them assess planning applications.
He played a key role in the competition winning entry for the redesign of Manchester City Centre in 1996 and has subsequently been involved with numerous RIBA and LI design awards within private and public sector architect practices.
His 25 year experience is wide ranging covering historic, commercial, education, residential, sport, health, garden, parkland, religious settings, mineral extraction, LVIAs, urban design, masterplanning and regeneration. Since 2004 he has been designing and implementing projects for HCC with values ranging from £15k up to £26M.
Examples of work shown on the web site include projects he has been involved with throughout his career, and are not necessarily direct Creating Place commissions.
The Creating Place studio is located in Winchester in a multi-functional pod conceived, designed and built by Director, Miles Rankine (shown above)